Manufacture/production plant relocation to Poland
Why should you build a company in Poland.
Its location in the heart of the Old Continent is obviously one of the most important reasons why European and international investors willingly choose Poland and build new logistic centres or production plants here.
The long list of benefits includes, among others, relatively low costs, qualified experts, friendly economic zones and numerous investment incentives.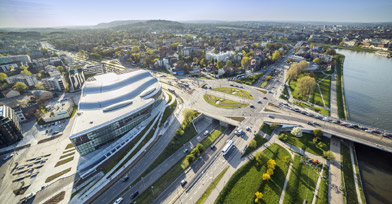 Basic information
Check out the details to get to know the friendly business infrastructure of Poland.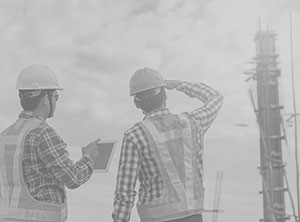 According to Eurostat, Poland is the tenth EU country with low staff costs.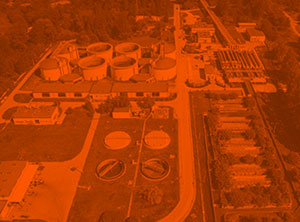 In Poland, there are 14 Special Economic Zones, whose total area is almost 20,000 ha. In SEZ, entrepreneurs can count on many special benefits in terms of business operation.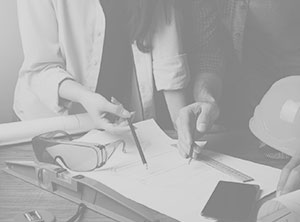 Almost 30% of residents aged between 25-64 completed higher education, while 90% of 1.4 million students are able to speak at least one foreign language.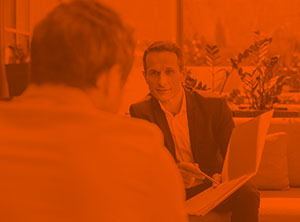 Investors who decide to build production plants or outsourcing centres may count on numerous incentives – among others, income tax or property tax exemption.
The most important investments over the last few years
They chose Poland
The last thirty years in the history of Poland and Polish economy are a series of successes and spectacular changes. A new political system, entrepreneurship boom as well as joining the European Union and NATO resulted in the fact that in 2016 Poland (according to the Ernst&Young report) was deemed to be one of 5 most attractive destinations for Foreign Direct Investments (FDI). And even though Germany, Great Britain, France and the Netherlands beat us in that "race", it is worth mentioning that we overcame such strong economies as Spain, Italy and Scandinavia.
Volkswagen, Mercedes, LG, Amazon, Zalando, Cadbury, Dell and Michelin are only some of examples of big investments which boost Polish economy.
According to the studies of governmental agencies supporting investment processes in Poland, foreign investments in Poland have exceeded the amount of 700 billion zlotys in 25 years.
Formal and legal stage
Where to start from?
An investment process is a long and often difficult road to a safe haven. We know that making important decisions remotely can be hard and stressful. That is why we offer help and support to our investors in the main field of investment activities.
See for yourself, why you can count on us:
we will help you assess legal, financial and tax risks;
we will indicate aspects of your design that need to be refined;
together, we will choose the optimum methods of project implementation;
We will help you prepare complete construction designs with which we will obtain a building permit on behalf of the investor.
Investemnt stage
Step by step
You already have all required permits, approvals and projects. It is the time to start the investment stage. You can be sure that your idea will soon become reality, because:
we will point you in the direction of trusted contractors and subcontractors;
we will guide you around construction work acceptance procedures step by step;
we will establish the schedule of machine and equipment assembly together.
HR stage
Qualified staff
Ambitious, hardworking, well-educated and entrepreneurial – that is how Polish employees are described by foreign investors. Human resources are definitively some of the most important assets held by Poland as a market for foreign investments.
Access to qualified staff who speak Norwegian, Danish, French and even Chinese is often a key factor in deciding to locate the company's operation in Poland. An additional benefit is an extensive network of outsourcing companies, whose main advantage is that they can lower the costs of employing too many new employees.
Work with us – let us build your success in Poland