CoBouw Poland is a Polish-Dutch building company specialising in the comprehensive construction of steel structures throughout the whole Poland
Our international knowledge and experience provides our investors with the latest technologies and flexibility as far as the investor's individual needs and financial potential are concerned.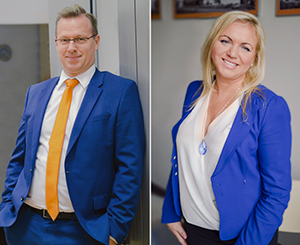 Polish-Dutch building measure
Welcome to the world traditional values supported by advanced technology
CoBouw Polska Sp. z o.o. is a Polish-Dutch construction company that has been providing comprehensive building solutions and services to satisfy the individual needs of the most exacting Investors for two decades.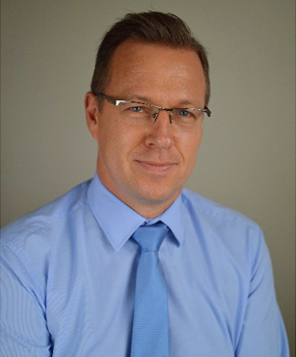 I came to Poland from the Netherlands 23 years ago. This unique country has impresses me with his business potential and incredible culture. I have already seen the enormous potential of Poland which after the accession to the European Union has become an attractive market for many foreign companies.
Poland is a country which captivates hospitality and positively surprises the very high level of education. Poles are a very hard-working nation and strive for a European standard of living which make Poland a perfect location to start a business.
For years we have serviced foreign investors who move and build their production companies in Poland, develop their logistic and warehousing network, and use the strategic location of Poland as a vestibule for the eastern markets.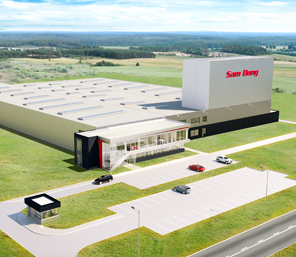 Integrated offer for the investors
Greenfield investments in Poland
We know the needs of foreign investors searching for new paths of development in Central Europe very well. They choose Poland as a strategic investment area.
Thanks to our international experience and tried and tested know-how, we are able to offer comprehensive support to our clients: from the concept, to investment support and professional legal assistance, to the construction and commissioning of modern industrial facilities.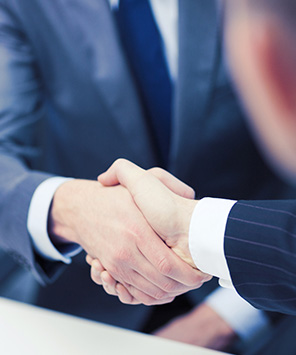 We guarantee a successful partnership based on comprehensive investment support which leads to the commissioning of a finished industrial facility
Your polish investment partner
We are an ideal partner for you if:
you plan an investment in Poland,
you do not know the Polish language or regulations,
there is lots of paperwork to be taken care of,
you are concerned about the quality of construction works,
you need a reliable partner with international experience.
Work with us – let us build your success in Poland